If your company provides a variety of services and products, you aren't marketing for a new brand but your overall family brand. Explore what multi-branding is and how businesses can begin using the strategy.
 
Imagine – you're a major company with different products and different brands. You've done some consumer research and have realized there is a new product line for your services that hasn't been launched into the market. It is time to consider a multi-brand strategy to avoid confusion and neglect for your other products.
What is Multi-Branding?
Multi-Branding is a brand strategy in which a company will launch several products within the same market. However, each product is branded differently in order to capture different audiences, avoid internal competition, and solidify their brand reputation.
Multi-branding involves a company, for example, a retailer or reseller has a portfolio of products with distinct brands and names. Instead of focusing on one brand approach, companies need to take on a multi-branding strategy to reach different audiences and appeal to a set of consumers.
This article will introduce: 
Hire a branding agency to assist with your company's brand identity.
Basics of Multi-Branding
Multi-branding is typically used by established brands or parent companies. To avoid internal competition and negatively impact their brand reputation, a parent company must curate marketing efforts that allow each sub-brand to become a strong brand outside of the parent brand.
All sub-brands within a multi-brand strategy must have distinctive:
Marketing campaigns
Brand architecture and awareness
Target audience
Internal and external messaging
Social media presence
Brand names
To ensure a successful brand, each sub-brand within a multi-branding strategy need to have their own brand personality to develop customer loyalty and have a presence in different market segments.
Additional Reading: '5 Types of Branding for Your Small Business'
Multi-Branding Vs. Multi-Product Branding
Multi-branding and multi-product branding cross paths frequently, but there are different brand strategies.
As we've mentioned, a multi-brand strategy involves a parent company using a product or product line that targets different markets and audiences. For example, an automobile line is a classic, real-life example. Ford has a subset of cars and automobiles under its umbrella that have popular brand names.
Multi-product branding is different in the sense that a company uses one brand name for all of its products. For example, Sony creates different types of digital products, but consumers see the name Sony on televisions, game consoles, and more.
There are benefits to multi-product branding like growing brand awareness and lower promotion efforts, but there can be some issues like product dilution.
Companies need to keep up with their developing consumer base as their brand evolves. Consider which multi-strategy could be the most beneficial if your products and services change.
Read this: 'How to Develop a Product Branding Strategy'
Benefits of Multi-Branding
There are several advantages of a multi-brand strategy:
Multi-branding gives businesses the potential to be a market leader.
Multi-branding provides the opportunity for more shelf space and life for your products
It can give customers different options in potentially saturated markets. For example, if a company sells a consumer's favorite fabric softener, they will likely buy another similar product under that brand umbrella.
It impacts brand reputation if your brand is seen as a trusted provider
Along with the benefits of multi-brand strategy, it is key for companies to look at the disadvantages.
Disadvantages of Multi-Branding
There are some drawbacks to using a multi-brand strategy:
Difficulty keeping brands distinctive if they could be seen as interchangeable. For example, laundry detergent.
Negative attention could lead to loss of credibility and brand reputation for all of your products, even if only one is involved.
Spreading resources could be challenging if teams focus more on one brand than another.
A product could outperform another, leading companies to rethink their marketing efforts and resources.
Businesses need to consider both the disadvantages and advantages when investing in multi-branding strategies.
Real-Life Examples of Multi-Branding
Companies with successful multi-branding strategies benefit from having established brand equity.
Here are three examples of parent brands that have established multi-branding strategies that work well:
Nestle
Nestle is a Swiss food and drink corporation that sells more than chocolate.
As of 2022, Nestle has over 2,000 brands under its parent company, including candy, water, pet and baby food, coffee, and more.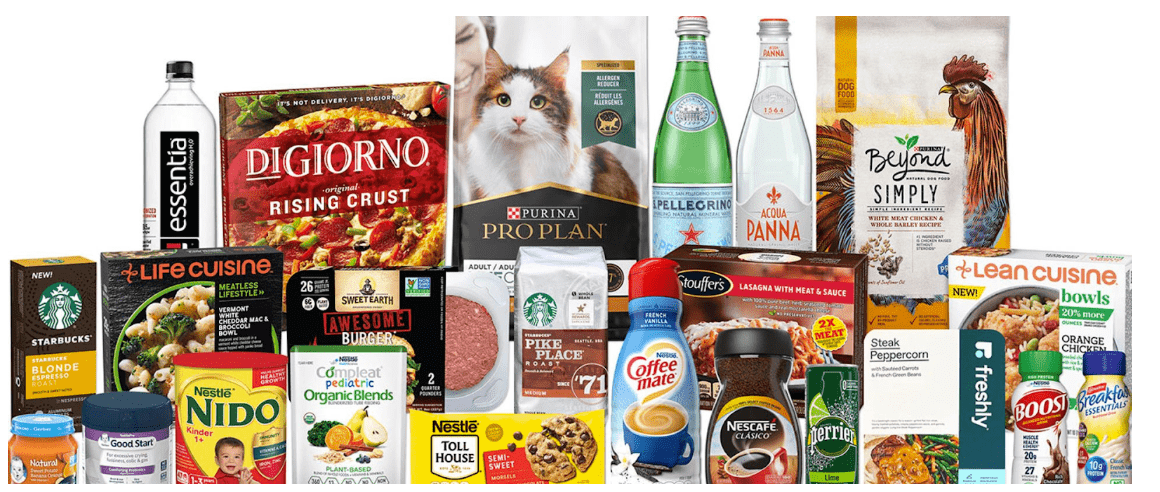 Some of their most popular products include Nespresso, Purina, KitKat, and DiGiornio.
Nestle has also been a part of co-branding partnerships with companies like Dawn and Android.
Consumers look at Nestle as one of the leading food and drink industry companies without even knowing their impact in other areas.
Procter & Gamble (P&G)
P&G classifies itself as a company with "iconic brands that you can trust in your home."
Procter & Gamble products have been a staple in homes for nearly 200 years.
Their company delivers baby, feminine, grooming, and home care products.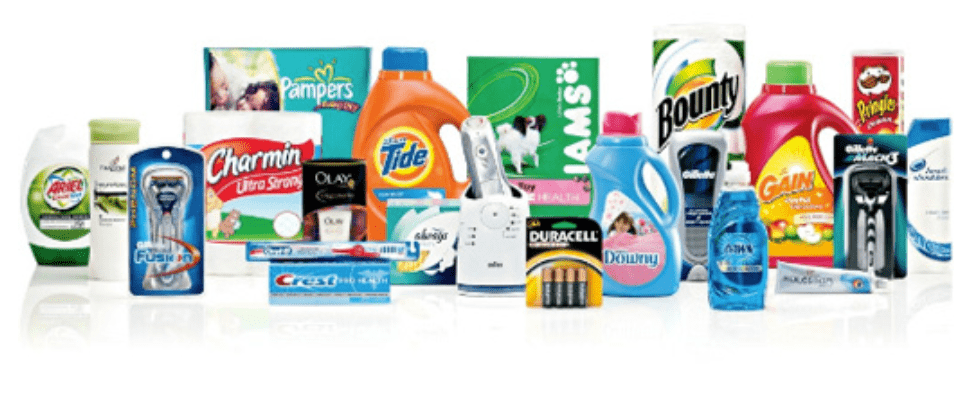 Some of their popular brand names include Febreze, Gain, Pampers, Always, and Venus.
It is practically impossible to walk into a home and not find a Procter & Gamble product.
L'Oreal
L'Oreal is a global beauty brand that has a rich portfolio of diverse brand names within the beauty industry.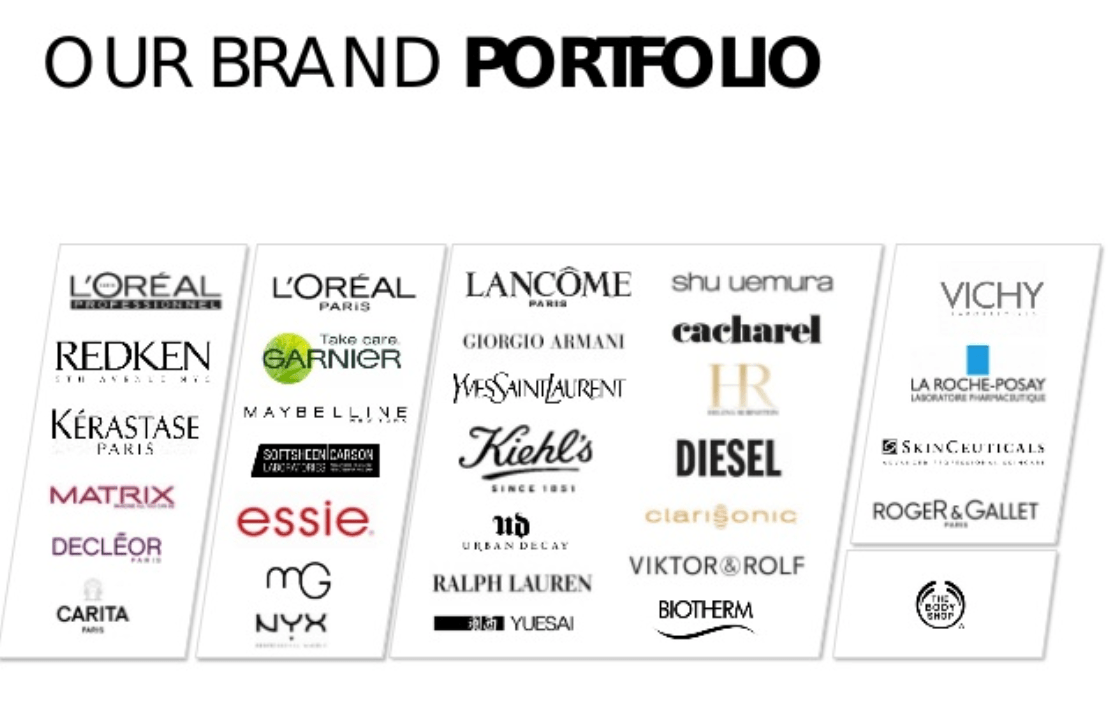 Some of their most popular brands include Maybelline New York, Essie, YSL, Ralph Lauren, and Garnier.
Because of its reach in all sectors of the beauty industry, L'Oreal has become a titan in multi-brand strategy.
Additional Reading: 'Tips for Building an Effective Global Branding Strategy'
Explore with Multi-Branding for Your Marketing Strategy
A multi-branding strategy can be extremely beneficial to larger brands, and not necessarily for new businesses.
With the correct approach, businesses can increase market share, appeal to newer audiences, and satisfy loyal customers that might want to see or try something new.
To implement a solid multi-branding strategy, businesses need to think strongly about consumer impact, market life cycles, and, most importantly, brand management.
Additional Reading:
Need Help Finding a Company?